We Our Clients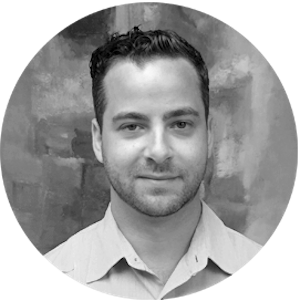 WE WHAT WE DO
From website design to app development…
The one thing that I had learned my first day in business is that in order to tell a story in an effective way, I must hear what my client is saying, and hear what they are not saying. To tell an effective story, I need to see myself as a part of my client's business. This is true in a simple website design project as well as more complex projects. Not only do I need to know what their goals are, but also the best path in getting them there. The connections and relationships that I share with my clients is exhilarating and inspiring.
John Flagler
,
Founder
Moving Shadows Inc.
– Raleigh, NC
WE SUCCESS
WE MEETING NEW PEOPLE
Our first conversation is critical to your project.
Therefore, we want to assist in getting the discussion started. We are now offering a FREE CONSULTATION.
We look forward to talking with you about your next website, app or marketing project.